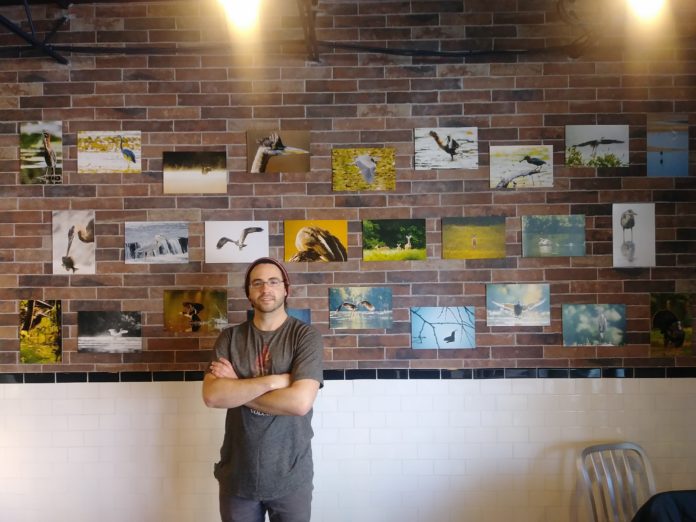 Stop by Sofa Cafe in Downtown Framingham Ma.
Not only will you enjoy an amazing caffeinated beverage, yet you will also be able to admire and collect Brendons incredible prints!
For just $30 each print you grab one to bring home or spice up the office.
Get To Know The Artist!
"At age 14, I was given a small point and shoot digital camera with which I photographed my first red tail hawk. A passion for photographing wildlife was born, and with that came a passion for capturing the special moments of others. Currently 23 years old and completely self taught, I now photograph professionally at Moments Suspended In Time Photography. I've had the opportunity to share my passion with various classes and workshops; now I'd like to share it with you. I can only hope these moments captivate you the way they've captivated me.
Sincerely, Brendon Curtis"
Contact The Artist!
Bpc0816@yahoo.com
https://www.facebook.com/momentssuspendedintimephotography/
Instagram: @Moments_suspended_in_time